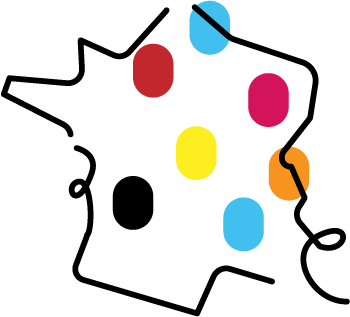 Working in France
An Italian man in Paris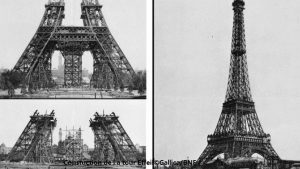 Angelo Scaglioti's name is often mentioned in discussions about the Eiffel Tower. But why? Because he is the only worker who died during the vertiginous construction (318 m) of the "iron lady", built in 1889 for the Universal Exhibition of Paris.
Angelo was certainly not the only Italian on the site. At that time, the workforce from Dante's country was huge: between 1876 and 1914, nearly 1.7 million Italians emigrated to France. They worked in fields such as agriculture, construction, textile or automotive industry. Italians, like many emigrants from other countries, contributed to the industrial development of France and, with the foreign builders of the Eiffel Tower, to the international influence of Paris.
To go further
Learning French
Find the verbs conjugated in the narrative present in the text and find other forms of present here
"Transalpin", "transalpine": which is located on the other side of the Alps (trans meaning: "beyond"). For a French speaker, "transalpin" is a synonym of the adjective "italien". Trans- is a prefix. Other prefixes are to discover here
Discovering more about the subject
Amedeo Modigliani, the famous Italian painter who immigrated at 22 to come and paint in Paris. Discover his paintings here
You want to learn more about Italian immigration in France ? A little tour here in the records of the Museum of the History of Immigration.
Video
"Ciao Italia": the common history of France and Italy between difficult immigration and successful integration. An exhibition of the Museum of the History of Immigration