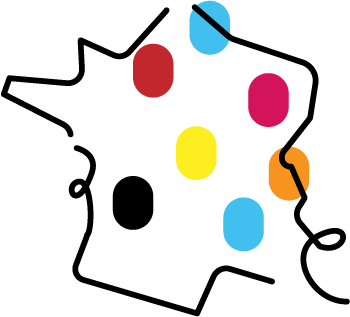 Why not women?
Can a foreigner become an auto entrepreneur ?
You are a foreigner and you want to be your own boss ? You would like to become a sports coach, a lawyer, a translator, a shopkeeper or a pastry chef… What if you became a micro-entrepreneur ?
To create a microenterprise, the residence permits required are the same as for creating a business. More details here ( only in French).
Can students become auto-entrepreneurs ?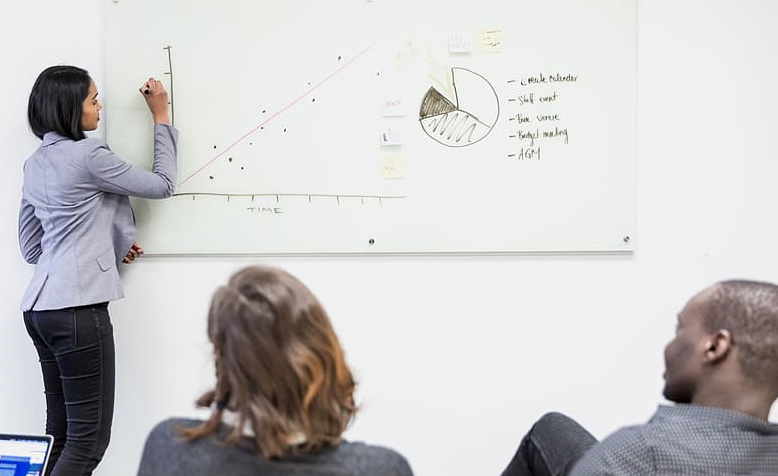 A student of French nationality can combine the status of student and auto-entrepreneur (only in French). Foreign students who have a student visa cannot create an auto-entrepreneur. They have to choose between the two statuses: student or auto-entrepreneur. But some of them may be able to obtain the National Student Entrepreneur Status ! The foreign student visa only allows you to work part-time as an employee.
What is a micro-enterprise?
A sole proprietorship. It is mainly intended for the entrepreneur who is just starting out. Its advantages? Simple administrative procedures: free online creation, simplified accounting, privileged tax system. Be careful, you will have to pay social charges. The auto-entrepreneur status gives you the right to social protection and professional training. There are no unemployment contributions. Find out more about the micro-entrepreneur status here.
Which activity for your micro-business?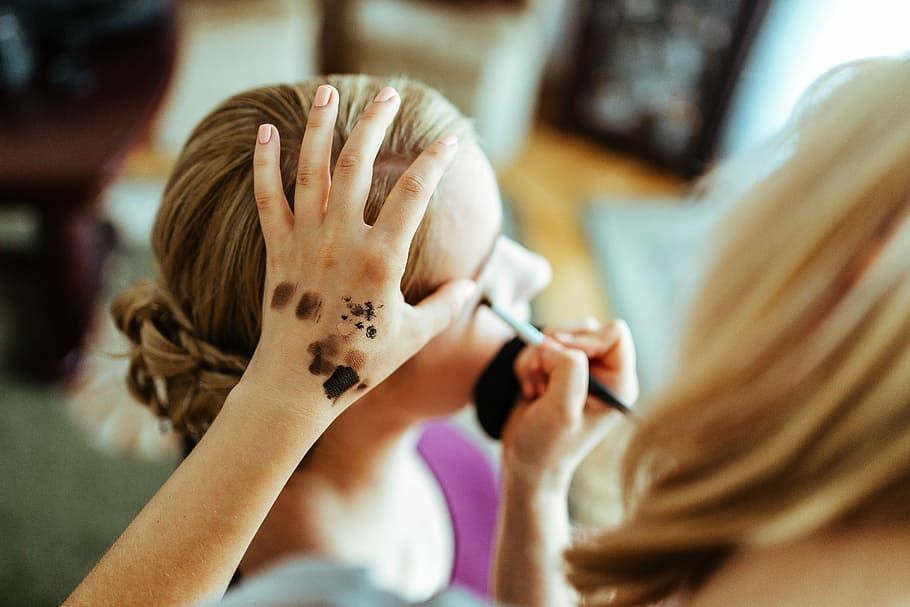 All activities are allowed except for agricultural activities. Each type of business corresponds to an activity of the auto-entrepreneurship.It can be of a liberal, commercial or craft nature. It is necessary to know the nature of your activity in order to take your first step. The public service will guide you : depending on your activity, you will be directed to the appropriate Business Formalities Center (CFE)
If you wish to become a sports coach, your activity is liberal, you will depend on the URSSAF. A home-based beautician will be registered with the Chamber of Trades and Crafts. If you buy or sell used cars, your CFE will be the Chamber of Commerce and Industry. Find here the guide for the registration.
To go further
Beware of paying steps. Creating, modifying, leaving the auto-entrepreneur status, etc… is free of charge with the official organizations. Be careful, the registration of commercial agents is about 26 €. You can make these requests free of charge to official bodies, at the one-stop shop for companies (only in French).
As an auto-entrepreneur you will pay social contributions. This is a fixed percentage, deducted from your overall turnover. You will find on the URSSAF website what the social contributions are for (only in French).
Video :
Eike gives you some tips to find a job: "you have to be very attentive to all your networks…". This advice is also valid for launching your micro-business !
Other videos to discover in our work playlist.