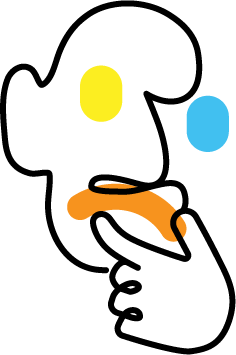 Does it sound strange to you?
Why is France's emblem a rooster?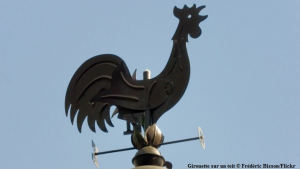 Germany has an eagle, the United Kingdom has a lion and Spain has a bull. But why does France have a rooster? The origin of this emblem dates back to Ancient history. At that time, Romans were laughing at Gauls because of a linguistic coincidence – in Latin, the word gallus means Gaul… but also rooster! With time, the French kings adopted the rooster as a symbol of courage and bravery. During the Revolution, the rooster became the symbol of people and of the State: it was engraved on coins. Napoleon preferred the eagle, the symbol of imperial Rom, but the raptor was soon shooed away from France. Today, the French rooster can be seen in many places: on French stamps, at the entrance of the Élysée Palace… It is also on jerseys of French football, rugby and handball teams and on the shirts of Olympic athletes… And in your country, what is the national emblem?
To go further
Learning French
"Un aigle, un lion, un taureau"… are French words for animals. Learn more vocabulary with this game!
"À cette époque", "Avec le temps", "Pendant", "Aujourd'hui"… express temporality. You can discover other words here.
Discovering more about the subject
Gauls were the ancestors of French people, but who were they really? This text invites you to discover them.
France is not the only country that chose an animal as its emblem. You can find here a list of other animals that are national emblems.
Video

The hooster, France's emblem