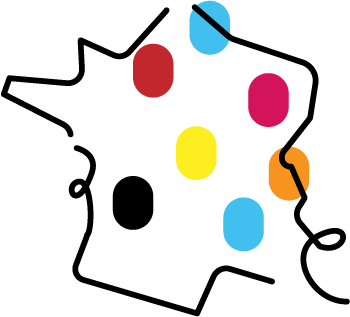 Working in France
Same blood, same rights?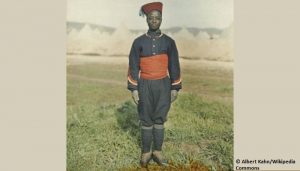 "By sheding the same bloog, we will get the same rights" – with this promise, Blaise Diagne, the first Black African representative elected at the Assemblée nationale, went to recruit soldiers, at the dawn of WW1. He convinced almost 190,000 "Senegalese tirailleurs": they would defend the French flag. Not all of them were Senegalese, they were from many countries of sub-Saharan Africa. 85,000 got killed.
Among the colonial troops, the ones that were called "Force noire" ("the Black Force") continued, after WW1, to fight for France: WW2, Indochina war, Algerian war… Many of these soldiers got decorated for their bravery on the battle field and some of them even received the Légion d'Honneur, the highest French distinction. But Blaise Diagne's equality promises were not really kept: the path to French nationality for Senegalese tirailleurs was more complicated than promised and the amount of their pensions long staid inferior to the one of French ex-soldiers.
But the tirailleurs are tough! The last ones started a new obstacle course, on the administrative field this time, to access French nationality. They eventually got it in 2017. Through this "reintegration" into the French society, French President Hollande recognized the "blood dept" of France towards these soldiers from ex-French colonies. It was about time… Because aren't they the ones who made "French history"?
To go further
Learning French 
France took part in many conflicts in the 20th century: WW1&2, but also Indochina war and the Algerian war. Now, the country is at peace. If you want to know more about the vocabulary of war and peace, go there.
"Distinction", "décolonisation" and "réintégration" are nouns built from verbs. Train using these constructions with this exercise.
Discovering more about the subject
Yoro Diao was among the Senegalese tirailleurs who got the French nationality in 2017. Listen to his story in this video!
The story of the tirailleurs is still an inspiration. This trailer proves it!
Video

Do you know the brand Banania? It is mostly reknown for its muse… a Senegalese tirailleur! This video explains their advertising