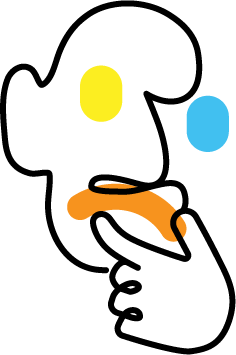 Does it sound strange to you?
Why can everyone criticize the President?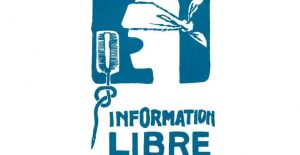 In the country of freedom, the public service is a national treasure that everyone tries to defend. That's why, when Valérie's foreign friends doubt the independance of French public broadcasters, she always reacts straight away: "I'm proud to live in a country where State-owned radio and TV broadcaster can be critical – even very critical – about anyone, inclunding the State. This is a true priviledge!"
It has been a long time indeed that the public service of the French broadcasters stopped being under the authority of the Minister of Information. Nowadays, no head of State can say the same as the Général de Gaulle in 1962: "The press is against me, TV broadcasters are mine"!
It is a fact, political power will always try to influence public broadcasters, recognizes Valérie. But she also knows that, unlike many countries in the world, all French and European radio and TV broadcasters can inform the citizens about the drop of the President in the polls or about a Minister's fiscal fraud, without risking censorship. And how could it be different when the private, public and online broadcasters are sharing, or rather fight over information?
In the country of freedom, the power to choose is above everything.
To go further
Learning French
"Radios", "télé", "presse" "information"… are words from the field of media. Discover many other words around the vocabulary of press here.
"Réagir au quart de tour" means react quickly. A quarter is a fraction. You will find here exercises to practise using fractions, percentages and decimals.
And here, you can have fun identifying the right numbers with this funny video by Philippe Katerine, Le Poulet n°728120
Discovering more about the subject
French public broadcasters are made of a large network of radio and TV broadcasters. This link of the SamSam Guide offers you to discover the organization of media in France.
Some important or highly-viewed events, like the Tour de France or rugby matches, are broadcasted on a free channel. This is the reason why the Six Nations Championship rights have been historically possessed by France Télévisions and accessible to the public for free. Discover this "100% handmade" teaser, a very original way for France TV to introduce the Six Nations Championship on TV!
Video 

Freedom of expression is an essential right of the French Republic. But is it a right without limits? You will know everything with this "Kiffe la République"!