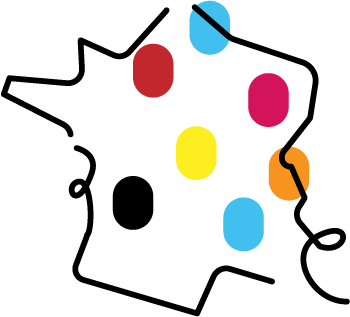 Working in France
WW1 and the Middle Kingdom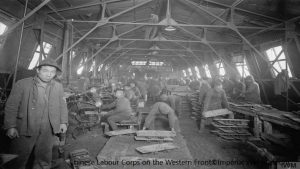 Tchang Tchang Song arrived in Marseille in 1916, like most of the other 37,000 Chinese who landed in France at that time. But what did all these men from the Middle Kingdom come to do in France during the war? They were replacing the French, gone to the front. They served as workers, often in difficult conditions, in weapon factories, mines, harbours and farms. Most returned to China after the armistice, but about 2,000 of them staid, especially in Paris area. Many married French women from Alsace, Normandy, Brittany… Isn't love the best way to take root and make a foreign land become familiar?
To go further
Learning French 
"L'Empire du Milieu" is a French term for China, a feminine country name. Others are masculine, or plural. Here are some exercises on the gender of countries and prepositions to use
Find here a quiz with country names in expressions
« La plupart » means the majority. When do we make it agree? Solution and exercises about indefinite here.
Video

"Centenary of WW1: the tribute paid to Chinese workers"
A report on Chinese workers of the First World War.