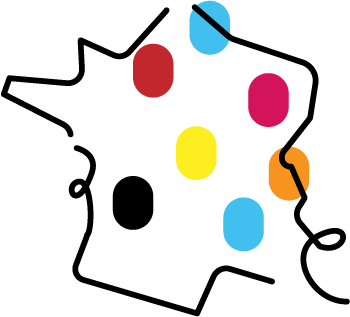 Working in France
The secret of Paris' Great Mosque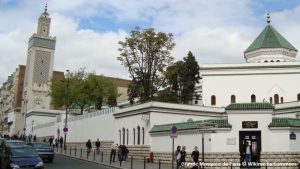 A 33-meter minaret, multicolored mosaics and a carpet of wool covering the ground: the great Mosque is fascinating. But behind all this beauty lies a great story. The Mosque was built to pay tribute to the fallen Muslim soldiers of WW1 in France. Because thousands of fighters from French-speaking Africa and the Maghreb have left their blood on the battlefield for the French flag. On the Mosque's inauguration day in 1926, a message echoed: "Muslims will feel that France and Paris welcome them not as strangers, but as brothers". But this place of worship has also helped other communities. It served as a place of refuge and assistance for Jewish families during WW2.
To go further
Learning French
« Minaret » and « mosquée » are words that belong to the vocabulary of religion. This link offers you to discover other examples.
Play with the past tense : « elle a été », « ils ont laissé », « elle a servi » are verbs conjugated in the past tense. Here are some exercises in a game!
Video

This excerpt by Didier Leschi explains that "France is a country where any religion can build a place of worship"
For the full video and many others subtitled in 7 languages, register on Ensemble en France's MOOC. It's free!