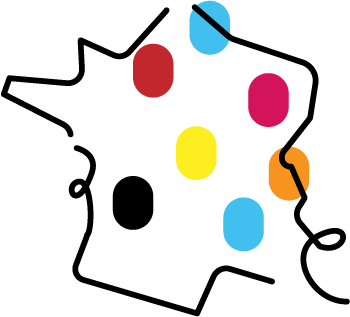 Working in France
When a refugee wins the prix Goncourt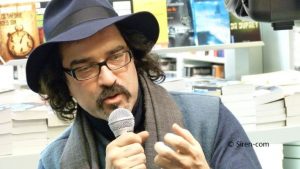 "Once I arrived to France, it only took me eight months to get my papers, my residence permit, my refugee card," remembers Atiq Rahimi. Before that, the life of the Franco-Afghan movie director and writer has been full of obstacles. He was born in Kabul and he took part with his father to the protests against the soviet invasion of Afghanistan. This led him to be put in jail, then under surveillance and threatened. In 1984, when he was aged 22, he left his country for Pakistan, then for France, where he got political asylum. He developed his talent, fed by both the Persian and the Occidental cultures. As a result, he received for his novel Syngué sabour, Pierre de patience the most famous literary award of France in 2008: the prix Goncourt. A real challenge if you consider that he didn't write the novel in his mother tongue – Persian – but in his adoptive tongue – French. Talent, even in exile, can always express itself and be recognized!
To go further
Learning French
Atiq Rahimi is "franco-afghan". A woman would be "franco-afghane" – in French, adjectives of nationalities agree with the noun they refer to… Train with this exercise!
"Arrivé", "emprisonné", "surveillé", "menacé", "écrit"… Depending on the auxiliary – "être" or "avoir", participes passés agree with the sentence's subject in some cases. Read the rule again and train with this exercise
Discovering more about the subject
The prix Goncourt is very famous in France and has existed for over a century. To know more about this prize's origins and the way it works, read this article, or even better – listen to it!
Atiq Rahimi got the refugee status in France and was later naturalized. How do refugees get their status? Can you apply for asylum from your home country? SamSam guide's FAQ answers these questions and many others. Don't hesitate to visit the SamSam – the practical guide for foreigners' to France.
Video
Atiq Rahimi adapted his novel Syngué sabour, Pierre de patience to the cinema. Watch the trailer!